You are here

5 Hacks To Help Manage Debt More Wisely
5 Hacks To Help Manage Debt More Wisely
Submitted by Silverlight Asset Management, LLC on September 3rd, 2018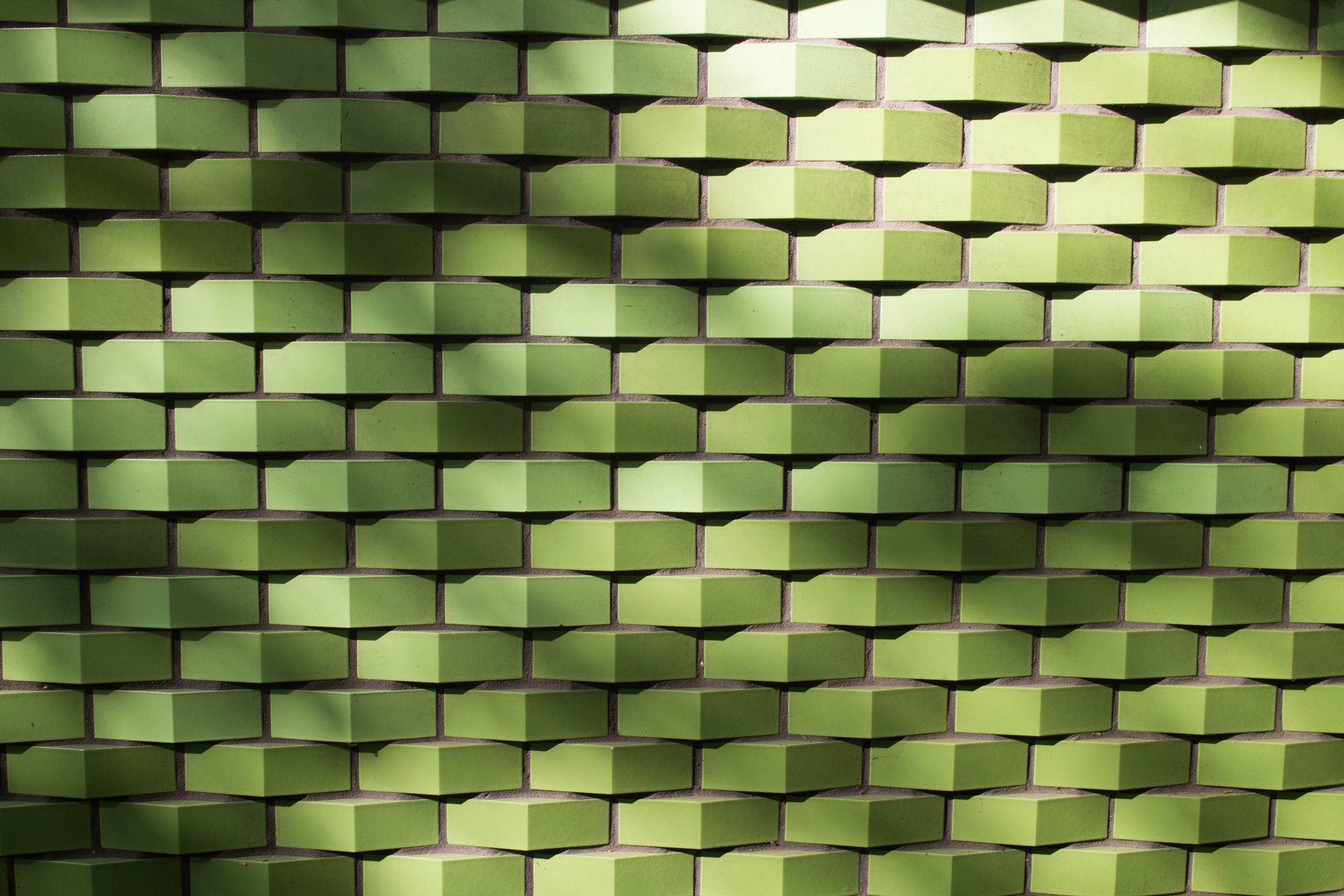 In a sense, it's fitting that 'debt' is a four-letter word. The debt narrative is resoundingly negative. America (and Americans) have too much of it. The Europeans are still enduring slow growth because of it. Almost all financial planning literature urges readers to get rid of it.
Even just the word…debt…has kind of a stomach-churning ring, doesn't it?
But it shouldn't be that way, because debt isn't universally bad. In fact, some debt is actually good, useful, and worth having on your balance sheet. It just depends on what type of debt it is, and how you're using it.
One of the best descriptions I've seen on debt is that it's a double-edged sword. Borrow wisely and repay strategically, and you can use debt to generate positive returns and cash flow. Borrow too much, unwisely, and you can get into deep financial trouble with a long road to recovery.
Here are five hacks to keep your debt on the wise and strategic side of things.
1. Differentiate between 'good debt' and 'bad debt'
Good debt puts money in your pocket. Bad debt takes money out of your pocket.
Debt is rational when it costs less than the return generated with the borrowed funds.
A good first step is to look at all your debt balances and label them as either good or bad.
One short-cut in this process is to identify your installment debt versus your revolving debt. Installment debt is the kind you pay over a set period of time, like a student loan or a mortgage. Revolving debt often has no end date – a credit card balance, for example, you can technically carry (and pay interest on) in perpetuity. Tip: revolving debt should almost always go straight into the bad column.
Another way to determine whether your debt is good or bad is to ask yourself this question: If the interest rate on this debt were offered to me as a guaranteed investment yield, would I find it attractive enough to forego other opportunities?
If you had $500,000 cash, and you could use it to: a) pay off a 30-year fixed mortgage where your annual interest rate is 4%, or b) invest in a strategy where your expected long-term return was 9%, which would you choose?
In this example, you can earn a positive return – and put money into your pocket – by keeping the mortgage debt and investing the money.
A less obvious example of good debt could be student loan debt that you use to go to medical school. That type of debt takes money out of your pocket in the near-term but should deliver wages long-term that make the borrowing worth it.
2. Make a list of your bad debt and rank it
High interest loans and credit card debt are almost always bad. Same goes for car loans, where you're paying interest on a depreciating asset.
If you're saddled with car loans, credit card debt, and other kinds of high interest debt, rank them by their respective interest rate – not by their total balance.
For instance, if I had credit card debt of $30,000 with a 24% APR and a car loan of $8,000 with a 9% APR, I'd want to pay off the credit card first – even though the car loan has the lowest balance.
3. Create a plan and get aggressive about paying off your high interest debt first
Once you have your debt ranked, create a regimented game plan for how you're going to get the worst debt to a balance of zero, before you start tackling everything else.
There's no sense in spreading your payments equally over all of your debt accounts. Make the minimum payments on your 'less bad' debt so you can put maximum resources toward paying down the worst debt quickly.
Repeat this exercise as necessary until you're rid of all your bad debt.
Another possibility to explore is getting a personal loan you can use to pay off all your bad debt at once. If you have four credit cards with total debt of $45,000 and an average APR of 18%, and you can get a personal loan of $45,000 with an APR of 11.5%, it probably makes sense to take the loan and pay off all the credit cards at once.
4. Believe that your good debt is actually good
I have a retired client who recently wanted to buy a new house, and was presented with two options for doing so:
Take out a bridge loan or mortgage to buy the new house, knowing that her old house – once sold – would generate enough proceeds to pay off the new loan in full; or,
Sell investments to pay for the new house. Then, once she sold her old house, put the proceeds back into her investment portfolio.
She chose to take option #1 because the economics were better. The loan enabled her to reduce transaction costs, taxes, and the opportunity cost of being out of the market. And since the interest rate was low, these combined benefits resulted in more money leftover in her pocket.
Don't allow the stigma of shouldering new debt later in life prevent you from making the best decision for your bottom-line.
5. Use America's best companies as a framework for how you think about debt
As of July 31, 2018, Apple Inc. had approximately $32 billion in cash. But they also had about $97 billion in long-term debt.
Is that a problem? No, it's by design.
Part of the reason the stock has done so well in recent years involves shrewd financial engineering by Apple's management. With interest rates near all-time lows, they've taken advantage of cheap debt to help finance share repurchases, which has been accretive to shareholders.
For instance, back in 2013, Apple issued a 10-year note for $5.5 billion. Thanks to the firm's outstanding credit rating (AA+) the coupon rate was just 2.4% (about 1.9% after-tax).
The average P/E ratio on Apple's stock in 2013 was 11.6. Flip that upside down (divide earnings by price, or 1/11.6), the company's earnings yield was 8.6%. Consider that the after-tax return shareholders get forever if Apple's earnings never rose or fell from that year on. You don't need a calculator to do the math. 8.6% minus 1.9% renders an extra 6.7% of free money. Debt was a great decision.
In 2018, interest rates, business conditions and Apple's valuation are all at different levels. And as these numbers change, companies like Apple adapt in how they manage their balance sheet. So should you.
You can follow their approach in your own affairs by paying attention to how the debt cycle changes. With the Fed raising rates, the cost of variable debt is rising.
I recently brought that up with a client who took a temporary margin loan when it was cheap to do so. After we reviewed what she needs to earn now on her investments to eclipse the margin rate, she easily saw it was prudent to pay off the loan.
Point is: to manage debt wisely, you should continually run the numbers as they pertain to your situation, and stay dynamic in your approach. What was once good debt can become bad, and vice versa.
Originally published by Forbes. Disclosure: I own Apple shares in accounts I professionally manage.