Submitted by Silverlight Asset Management, LLC on November 30th, 2020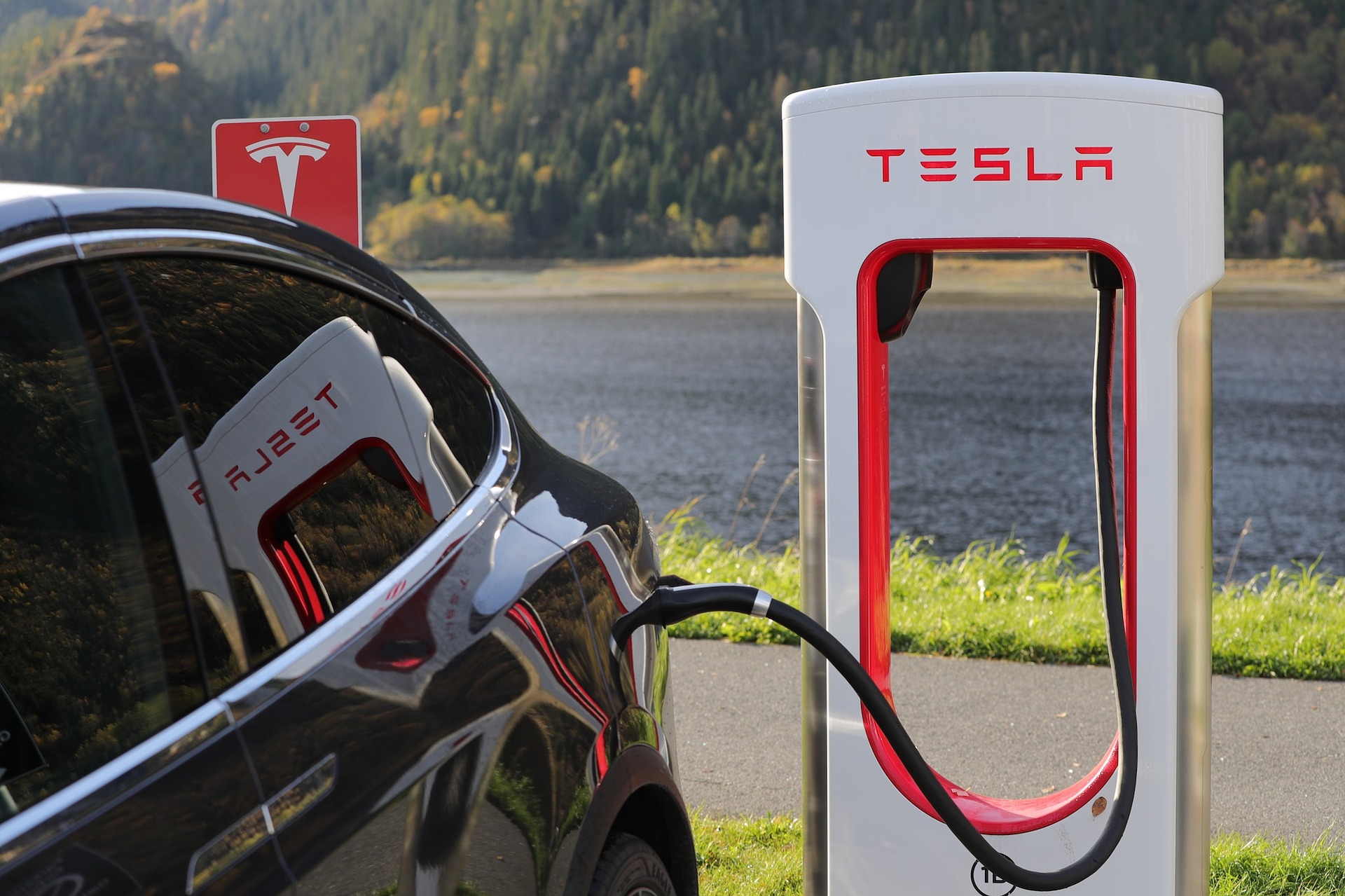 When Tesla (TSLA) joins the S&P 500 next month, it will be the biggest debut ever in the world's most important stock index. Traders are expecting huge volume on December 18, the final day before Tesla is added. Many are also front-running the move.
Tesla shares are up 600% year-to-date and over 50% this month.