Submitted by Silverlight Asset Management, LLC on September 13th, 2019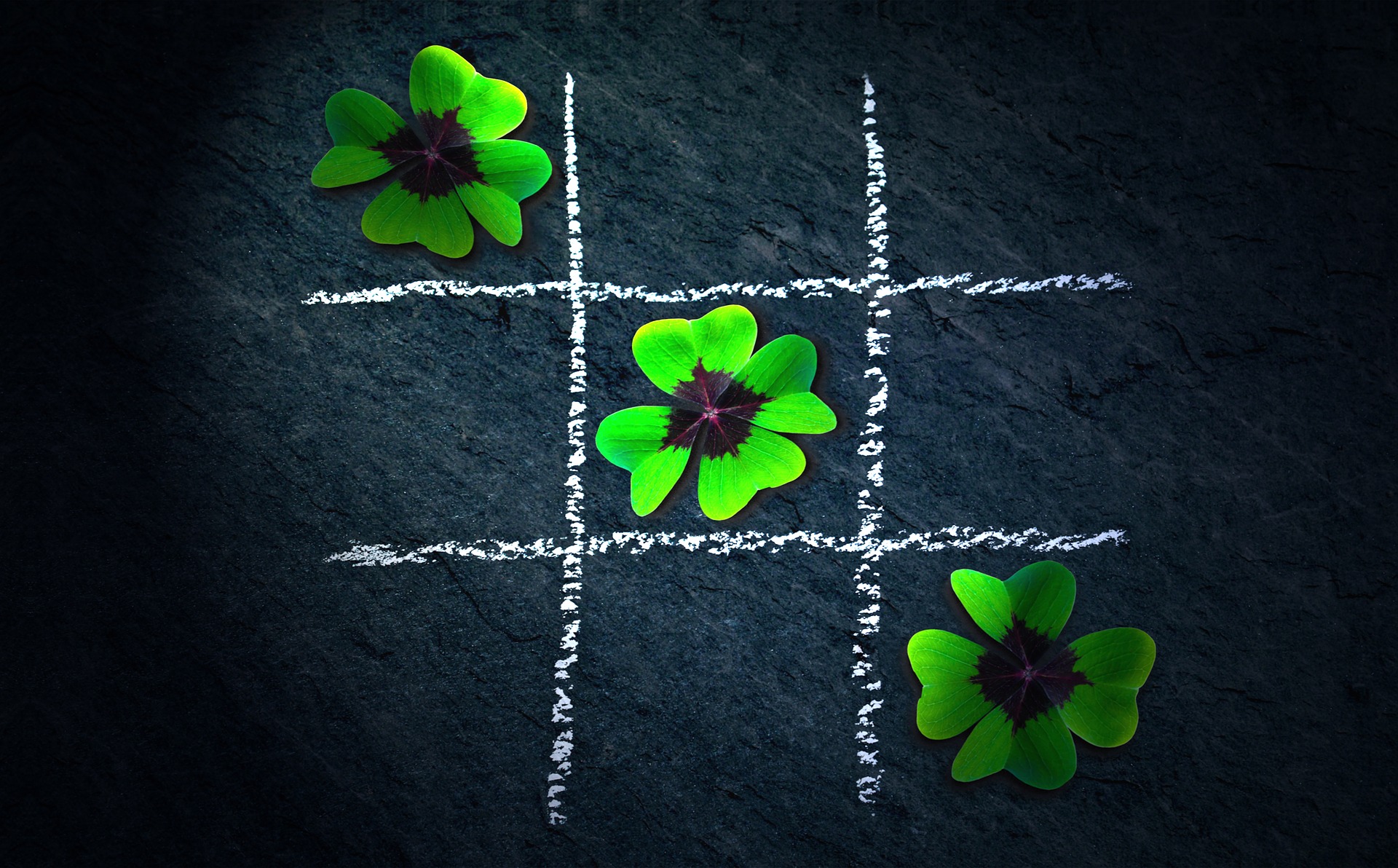 In a headline driven, volatile market like we've been traversing, it's easy for investors to try to overcorrect their positioning. I'm referring to the whole "risk on, risk off" mentality.
A casual market observer probably sees a binary narrative. It seems like everything rides on a U.S./China trade deal.